The outbreak of the coronavirus disease (COVID-19) may be stressful for our students and families.  Fear and anxiety about COVID-19 can be overwhelming and cause strong emotions.  We have complied some mental health resources for you to view.
Recently, the U.S. Surgeon General reported that one in five children and adolescents will face a significant mental health condition during their school years.  We work with families to support the mental health of students and focus on the whole child.  
Highland Middle School has two licensed school counselors and one licensed social worker available to work with your student's overall emotional, psychological and social well-being.  Our counselors can also assist with crisis intervention, suicide prevention, individual counseling and referrals.
Highland Middle School has also partnered with two mental health agencies, Centerstone Behavioral Health and Meridian Services, that are located on-site.  If you are interested in these resources, please reach out to your student's school counselor. 
Community Resources
National Suicide Prevention Lifeline: Free lifeline and open 24/7
1-800-273-TALK (8255)
https://suicidepreventionlifeline.org/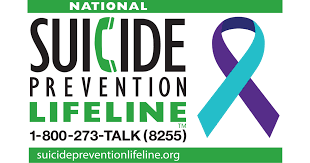 Teen Substance Abuse
Academic Support
Self-Care/Stress Management Resources
Everyone deals with stress, but how does it effect us mentally, physically, emotionally?  Stress is something we can feel emotionally AND physically.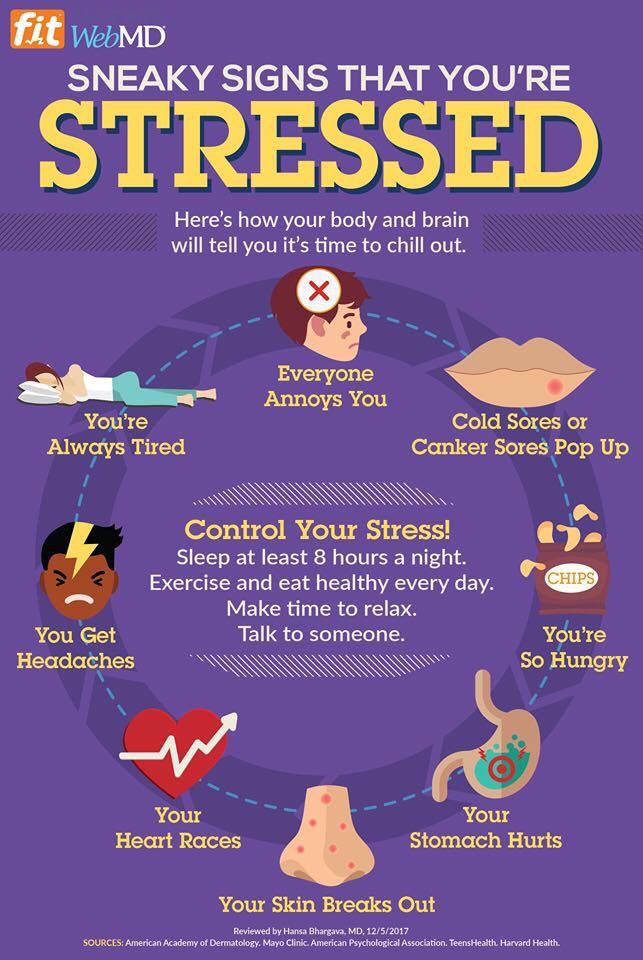 Here are some ways to handle stress and have positive self-care: